Some comment factors for Female underwear Quality Control:
Appearance
1.Cloth: draperies, lace, foil, lining and so on in the positive and negative fabrics must be exactly the same as that of customer-supplied samples;
2. Linen finish: The texture of fabric and lace pattern must be consistent with the technical sample;
3. Color : One product of different pieces, the color difference should not exceed the prescribed scope if these colors are the same, if they are different colors, The match between positive and negative shall conform to the requirements of the sample, the color difference should not exceed the prescribed scope ;
4. Symmetric: all product requirements, including color, decorative pattern, size, the length of Angle and others should be basic consistent.
5. Flat: product seams, ruffled, stretching part, should not appear on the surface of the waves, fluffy, double-fold eyelid, twisted lines, rough Suit phenomenon (unless technology has special requirements)
6. Bottom: the product surface mulch, should not see the inner clamp/rims are covered, such as color,( 55584120,except products have special requirements)
7. Flowers, to the article, the lattice: when the product is composed of checkered, wang and the fabric such as decorative pattern, between the different work piece should be paid attention to the stitching of the mutual cooperation, such as the technological requirements of article, the lattice, flowers to wave, must be in accordance with the requirements for process control model for product acceptance;
8. Ironing, should check whether operators according to fabric types adjust the pressing temperature and time is controlled properly, in order to prevent the perm hair yellow, laser, such as death mark bad work, ironed when bonding substrate, shall ensure that when the glue is good, should not appear bubbles, twisting, and so on and so forth;
9.Skew: shall ensure that product of collocation between the parts and position properly and shall conform to the requirements of the sample and visual beauty;
10.Elastic: with wave tooth cap is not permitted in the cultural root of tooth, dew bud affect the appearance of uneven and other problems
11.Fabric: printing, weaving, full dyeing, no has ooze color, a color, model, color, color of Yin and Yang, decoloring, yarn knot, parking fork, spinning, dyeing flowers don't quantity, serious trainspotter, colored yarn, pot-bellied yarn, impurities such as defects.
12.Cleanliness:Stains - product surface shall have no obvious oily be soiled, water be soiled, perspiration stains, rust stains, blood, color stains, mildew visual aesthetic effect products such as fingerprints;
13.Smell - product can not be send out is not itself inherent odor, odor produced most of the system because in addition to the sweat caused by finishing or pick up a foreign body, such as sweat, gun water, alcohol, kerosene taste, smell, such as oil, aromatic smell;
14.Thrum, product surface shall have no visible not cut net thread, products can be allowed to keep 0.1 CM inside line in MAO, thread need to stay within the dart point 0.5 CM, in case to take off the line;
15.Bump color line, double/single line - Turner when sewing, will have cut the thrum of the heavy sewing into the line mark, or inclusions in the seam allowance and inner products;For color lines are not allowed to have a barge lines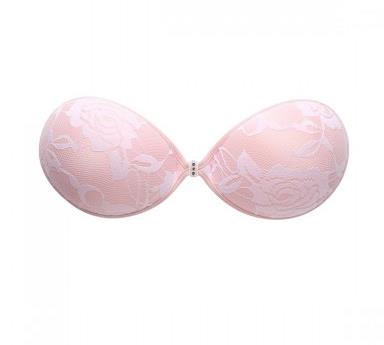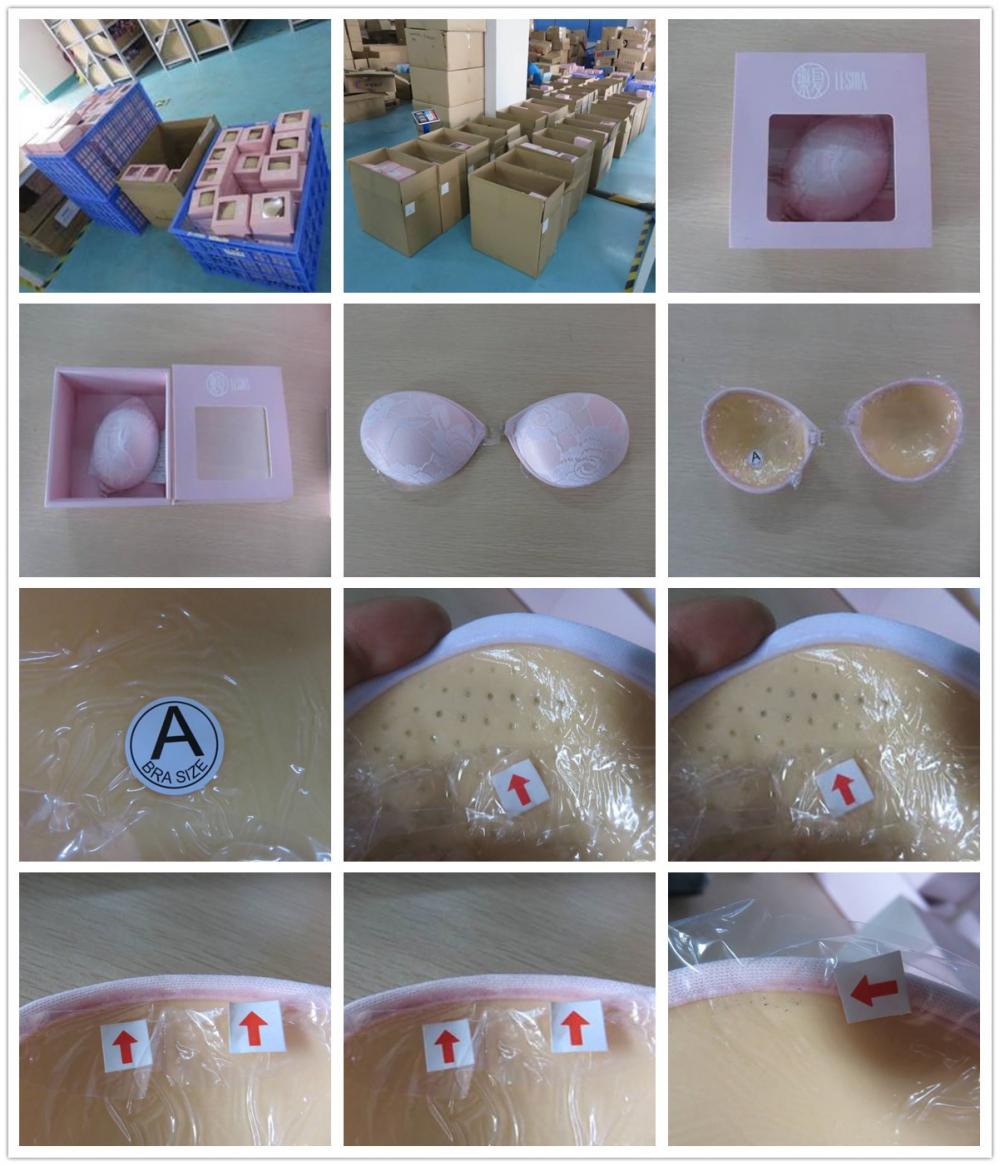 Company Introduction
China National Textile And Apparel Council Testing Center and the national function & eco-textile clothing quality supervision & inspection center(IQS), is directly under the third-party authority China's textile industry council, a fair and professional textile and Garment Inspection and Certification body. Aimed at providing comprehensive quality assurance and technical support to the textile and garment , which helps enterprises to establish a standardized quality management system. With extensive inspections experience from years of growth, our inspection service scope extend to all kinds of consumer products.
CNTAC owns national regulatory agencies and a number of international institutions recognized qualifications, including: China National Accreditation Board for Conformity Assessment (CNAS), National Measurement Certification (CMA) and the Japanese White List Management System accreditation laboratory. Collaborating Laboratory: AATCC & ASTM, SDC,SDLATLAS.James H.Heal.x-rite.Datacolor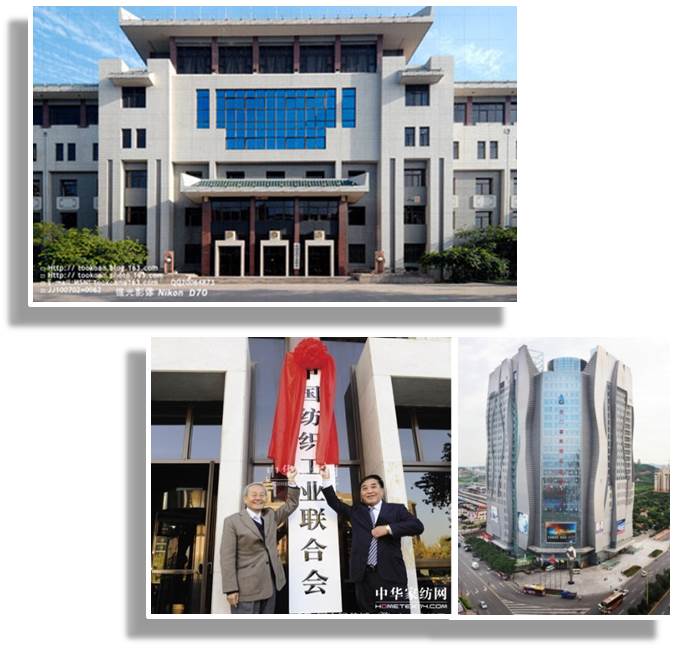 Core company distribution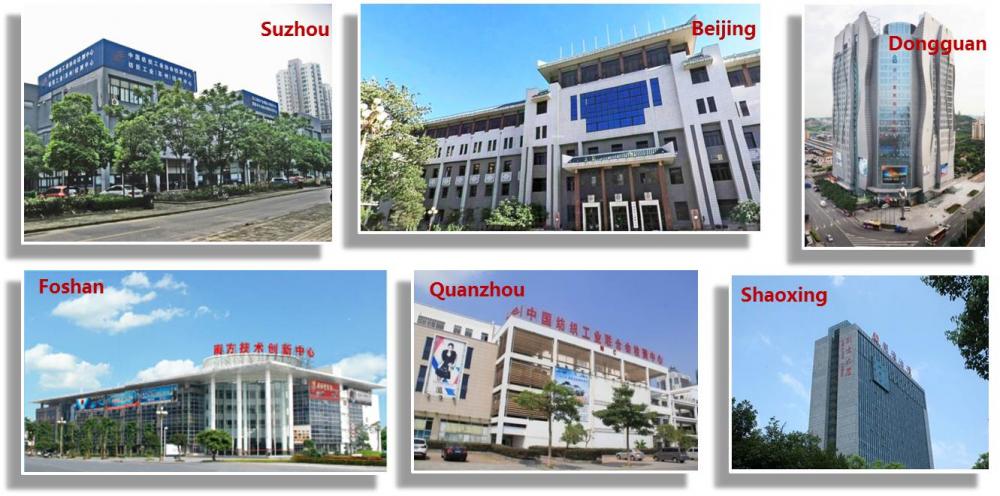 Honor of Company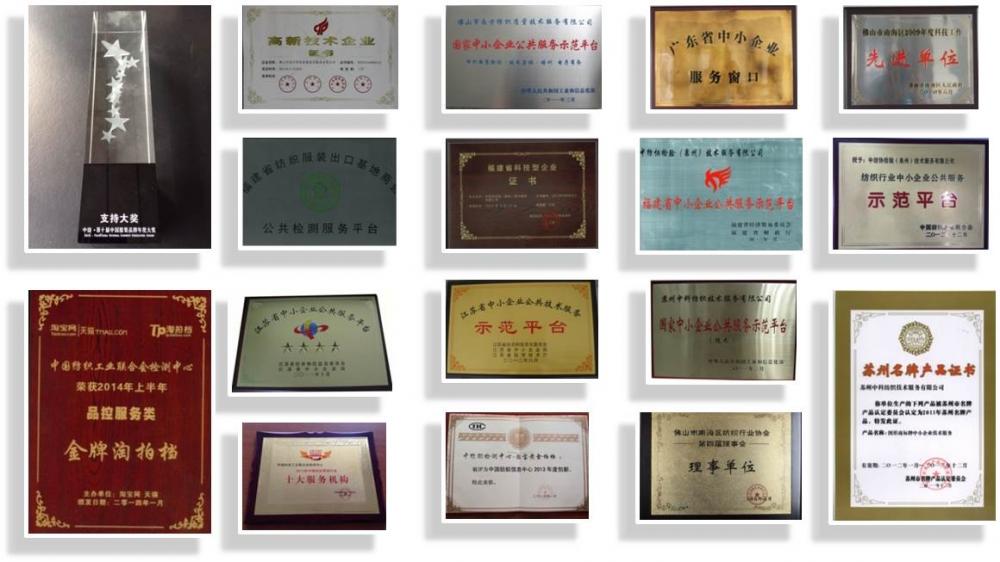 Eight Business Segments
① Testing Service
② Inspection Service
③ Laboratory Construction
④ Quality Service Training
⑤ Development Certification
⑥ Data Service
⑦ Industry Activities
⑧ Standard Series
Your Eyes in the Supply Chain!® - We are an independent, certified and licensed quality control company, working on your side to protect your business interests in the supply chain.
Safer - IQS Inspection Service utilizes the strictest international standards ensuring product safety and regulatory requirements are met.
Comprehensive Inspection Reports - Delivered 80% of the time, the same day as the inspection. Every report includes detailed pictures; you see what the inspector sees.
Looking for ideal Professional Inspection Quality For Underwear Manufacturer & supplier ? We have a wide selection at great prices to help you get creative. All the
Third Party Inspection For Underwear
are quality guaranteed. We are China Origin Factory of Final Random Quality Control for Underwear. If you have any question, please feel free to contact us.
Product Categories : Textile, Apparel, Footwear & Accessories quality inspection > Underwear Quality Inspection